Apple's Boot Camp 6 Supports Windows 10
Apple has officially released Boot Camp 6, which allows Mac users to run Windows 10 on their machines within a virtual environment.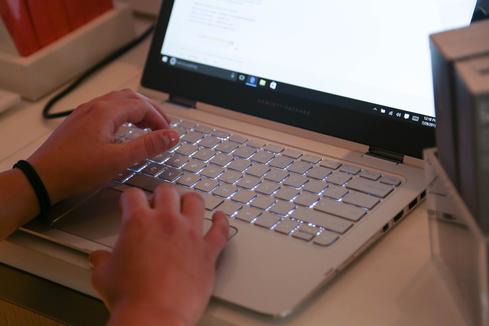 Windows 10 Vs. Windows 7: What Enterprise IT Needs To Know
(Click image for larger view and slideshow.)
Apple has released a new version of its Boot Camp software allowing the installation of 64-bit versions of Windows 10 on Macs that run the Yosemite version of Mac OS X. Boot Camp 6 also brings updated drivers and official support for Windows 10 to some of Apple's hardware.
Boot Camp allows you run Mac OS X and Windows in two separate partitions on the same Mac. Which OS loads upon boot is then the user's choice. Documents from one system can also be shared with the other.
Macs from 2012 and newer are officially supported in Boot Camp 6, but it still may be possible to install Windows 10 on some older Macs with Boot Camp 6. Apple makes no promises for the older hardware, however. Still, all the newer iMacs, Mac Minis, Mac Pros, MacBook Pros, MacBooks Airs, and MacBooks are supported.
The new Boot Camp software still supports Windows 8 and Windows 8.1. However, support for Windows 7 stopped in March.
If you're upgrading from older activated Windows software, the procedure is much the same as from a PC. You must run Apple Software Update in the older version of Windows before the installation is done to ensure the new drivers will be present.
Apple says that an erasable 16GB flash drive needs to be used in the installation process when done by the Boot Camp Assistant utility.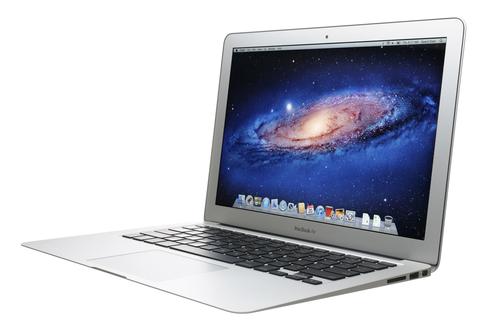 Boot Camp 6 has limited interface features in the Control Panel, so taking advantage of the Mac's multitouch trackpad functionality to access the new Windows 10 trackpad gestures requires a third party product like Trackpad ++.
However, Boot Camp 6 does support important Mac hardware features in Windows 10, including USB 3, USB-C on the MacBook (Retina, 12-inch, Early 2015), the Mac's Thunderbolt high-speed port, the built-in SD or SDXC card slot, and the built-in or USB Apple SuperDrive.
[Read about the Windows 10 IoT Core.]
There are other methods to run Windows 10 on a Mac besides Boot Camp.
Virtual machine (VM) applications designed for the Mac can also run Windows 10. In these, a partition on the Mac hard disk is set up for the OS to run.
Commercial VM apps such as Parallels Desktop for Mac and VMware Fusion for Mac don't require a reboot in order to run Windows. These products are under $100 to buy, and have an evaluation period before purchase.
There is also a free VM app from Oracle -- Virtual Box -- that will run Windows 10 on the Mac. It is an open source product, and the extension packs associated with Virtual Box are free for personal use.
Virtual Box is a less sophisticated in its features than the commercial products, but is a less costly alternative to them if running without a reboot is important.
Larry Loeb has written for many of the last century's major "dead tree" computer magazines, having been, among other things, a consulting editor for BYTE magazine and senior editor for the launch of WebWeek. He has written a book on the Secure Electronic Transaction Internet ... View Full Bio
We welcome your comments on this topic on our social media channels, or
[contact us directly]
with questions about the site.